I've been drawing on iPad for more than 10 years. So, I have archived by subject, by period, by place. Here is Edinburgh.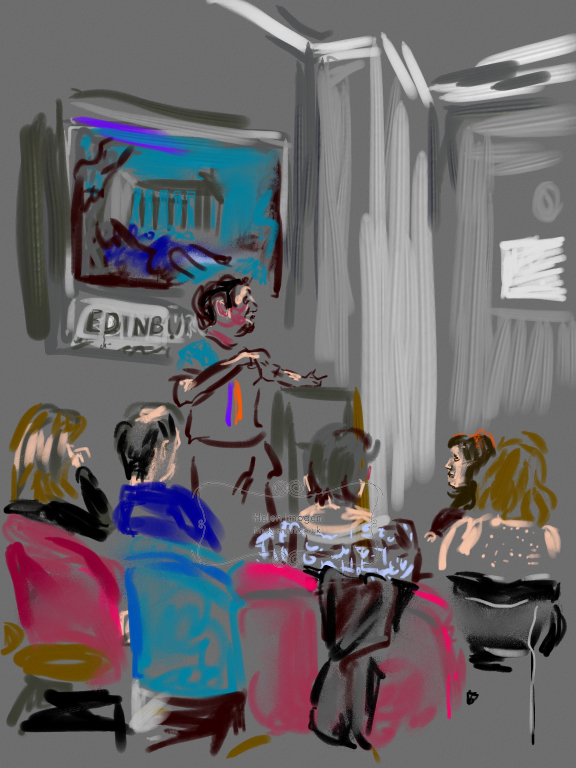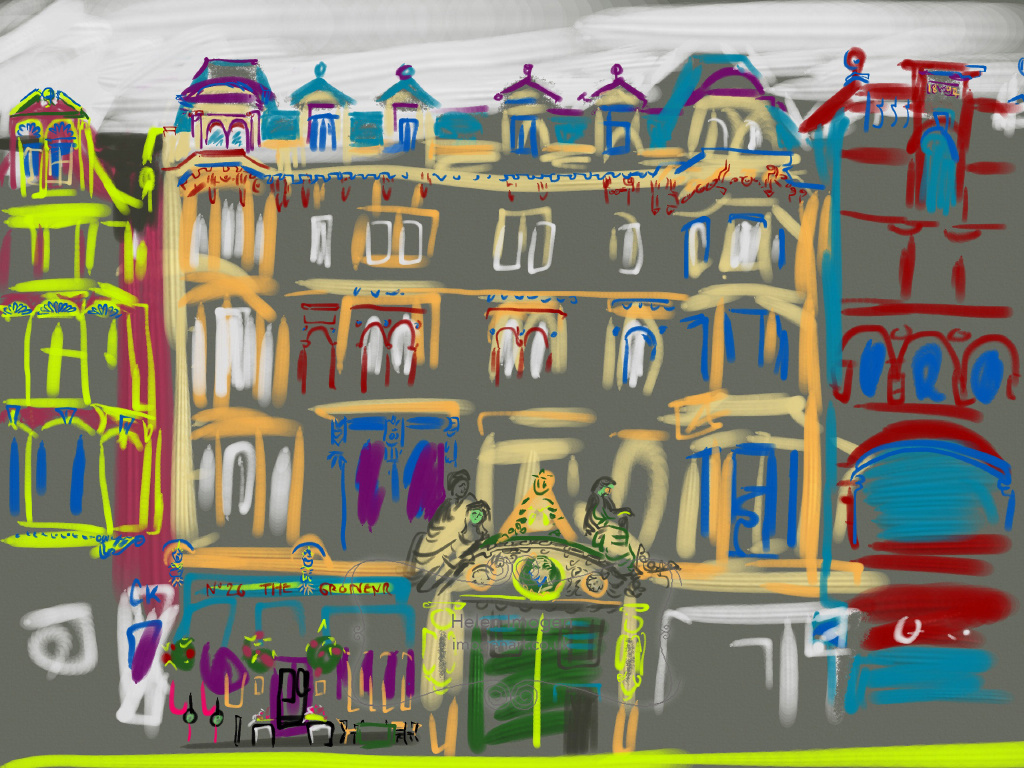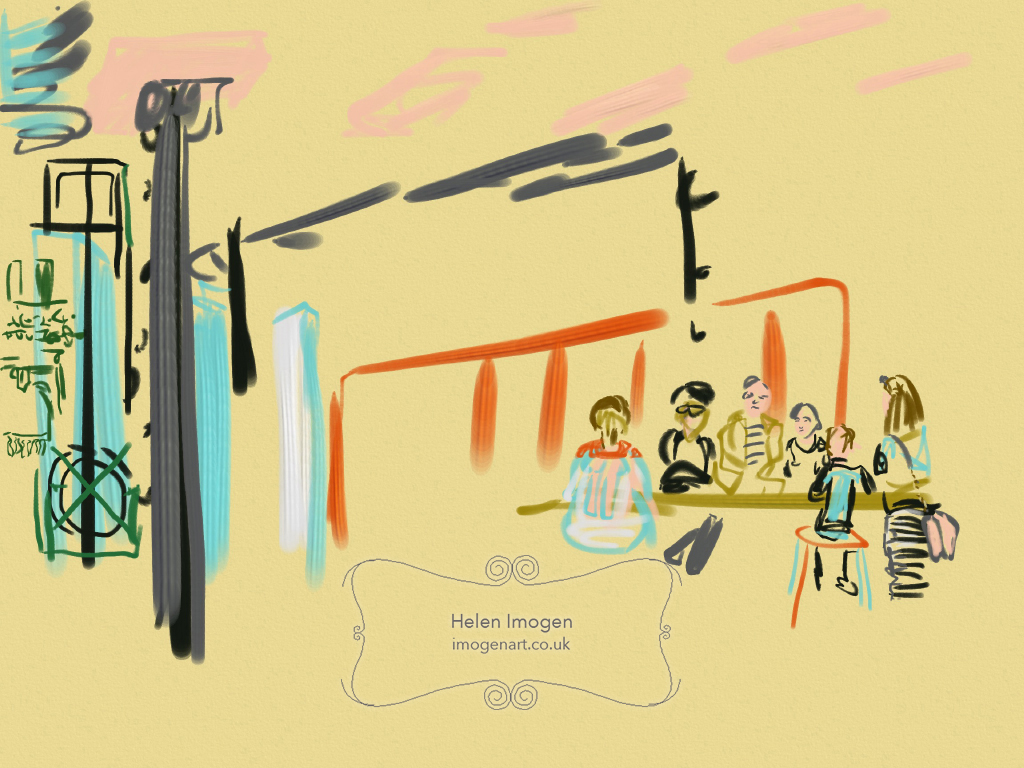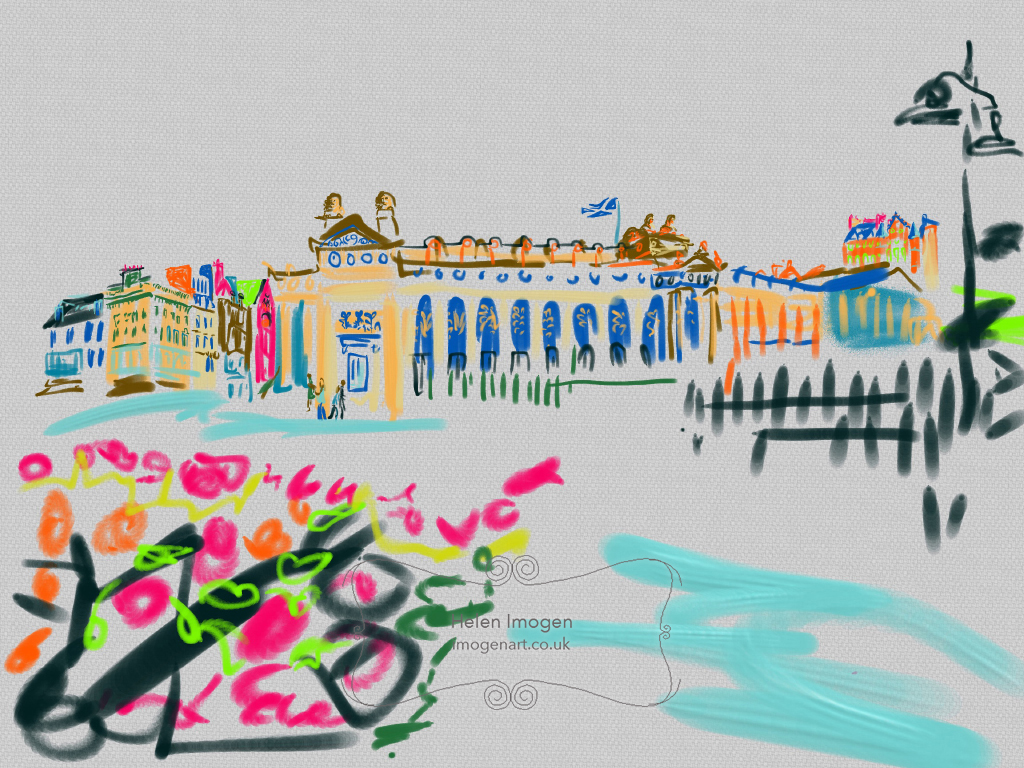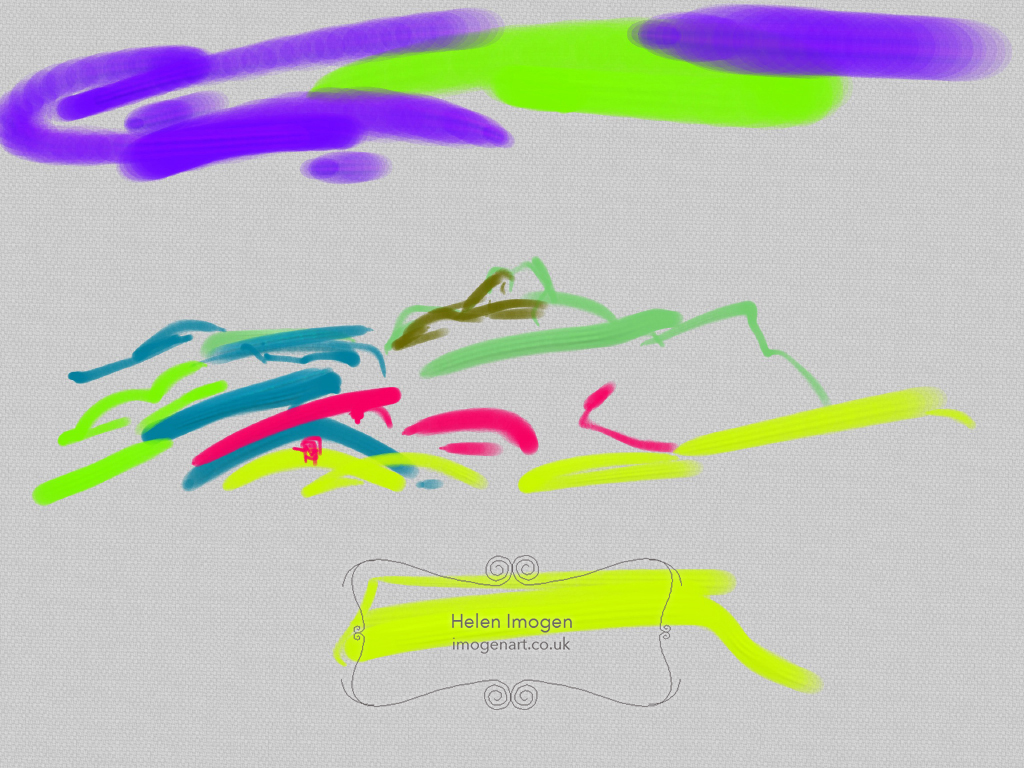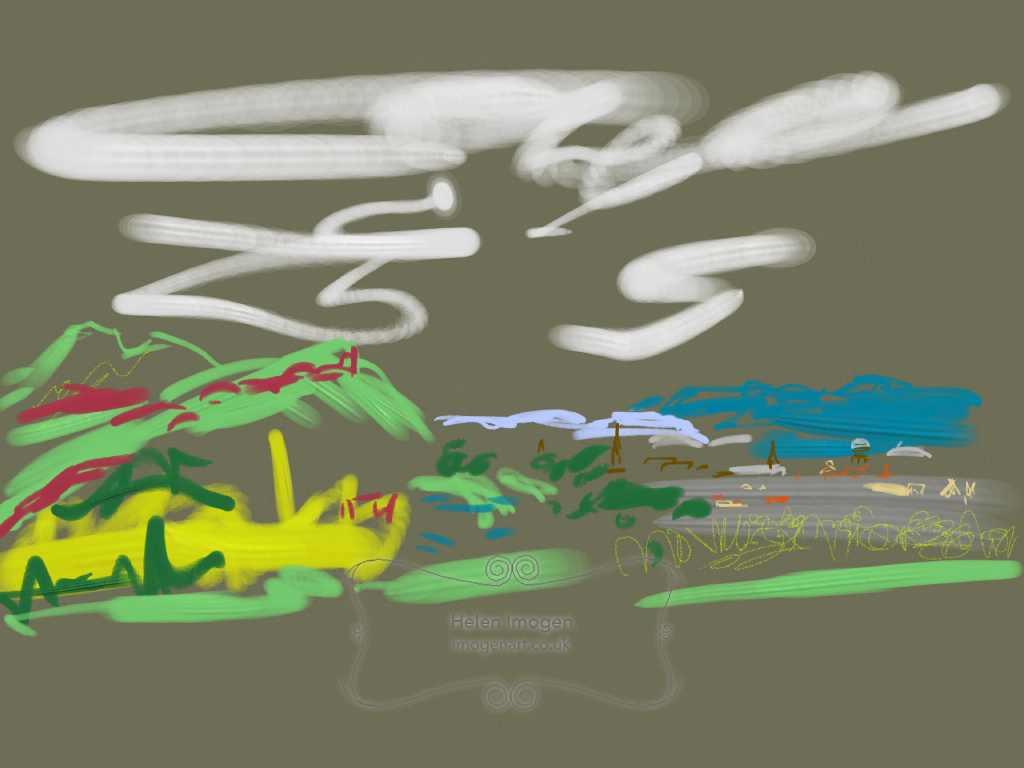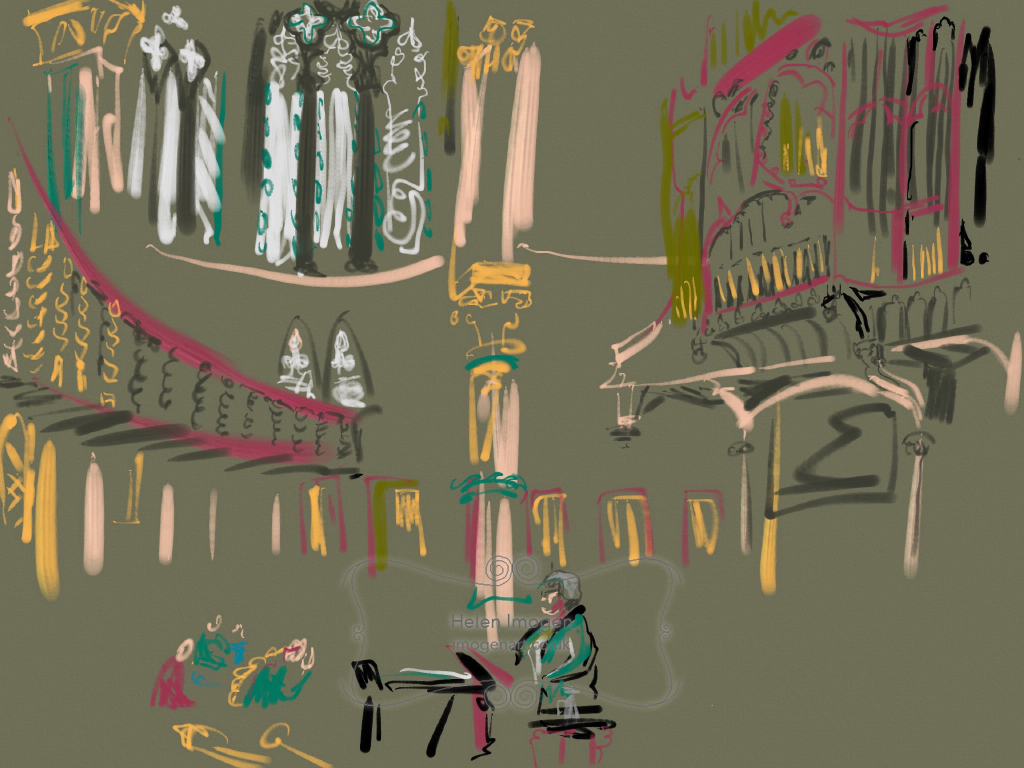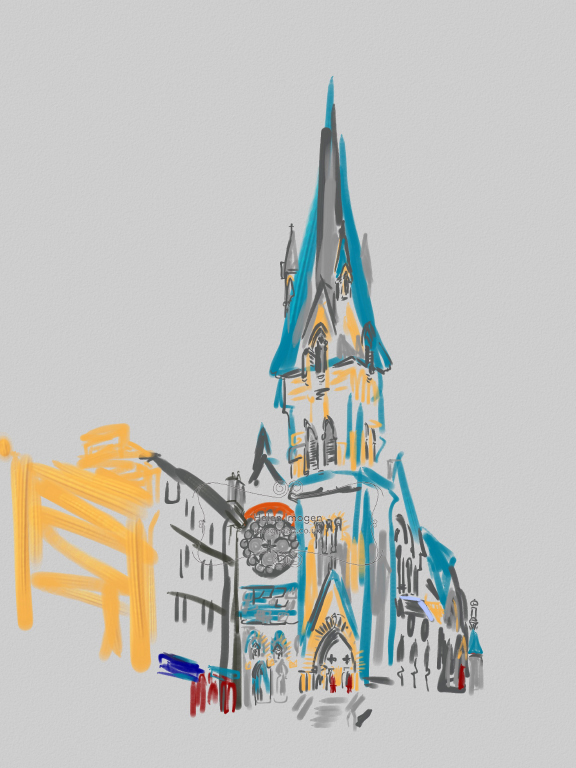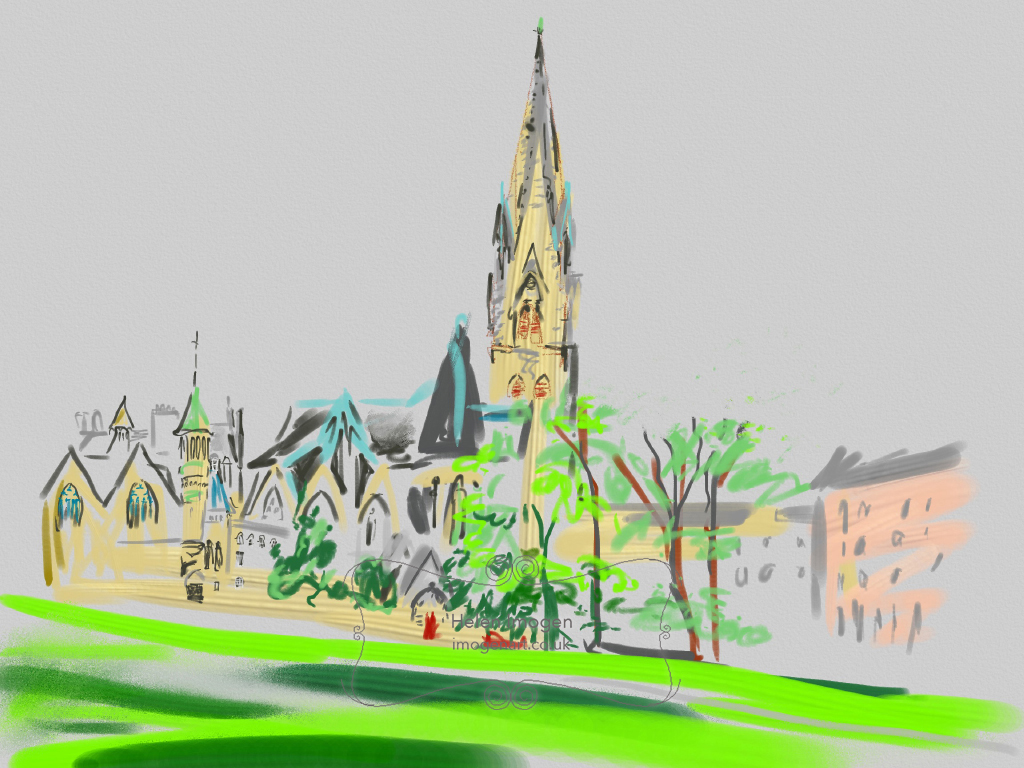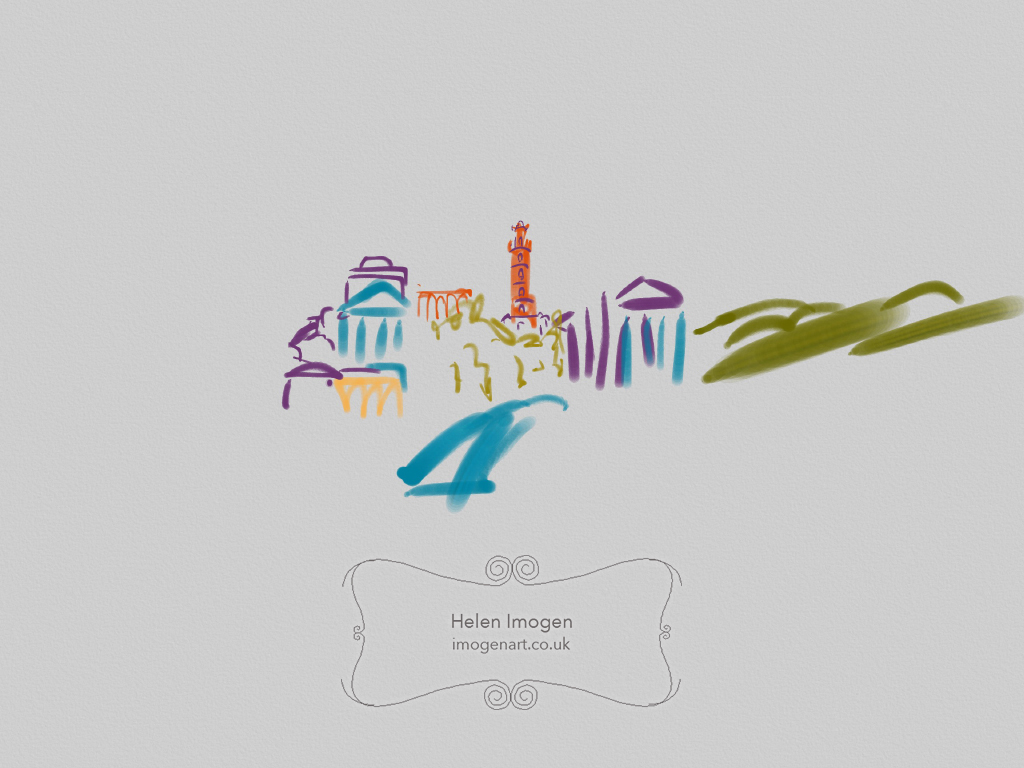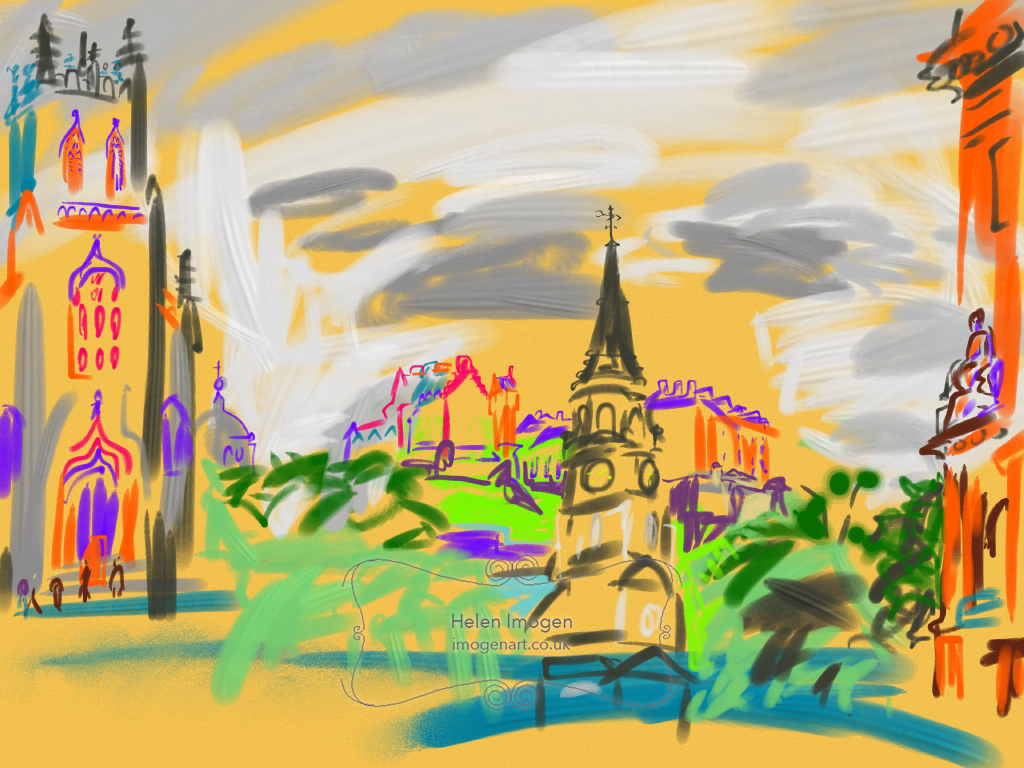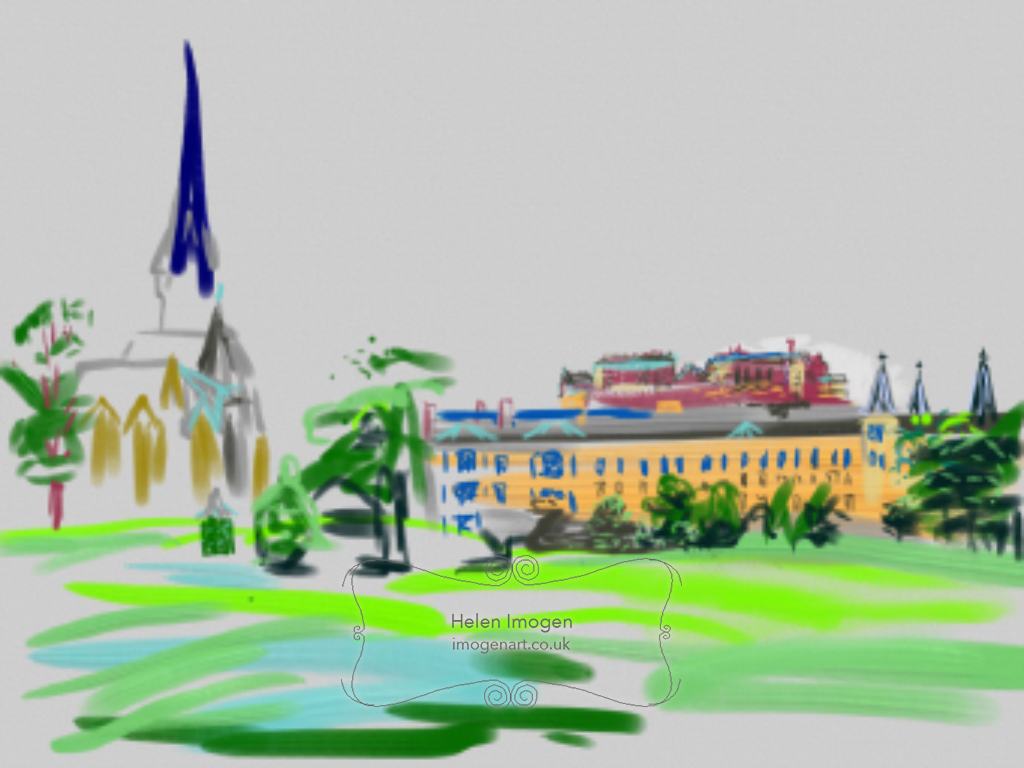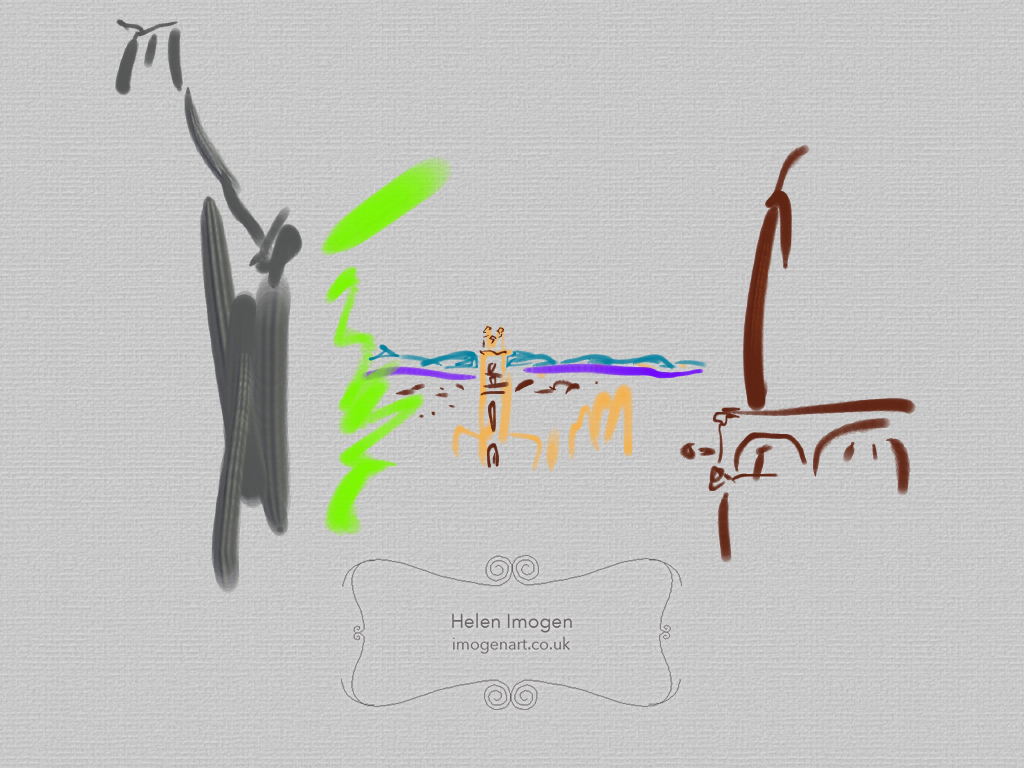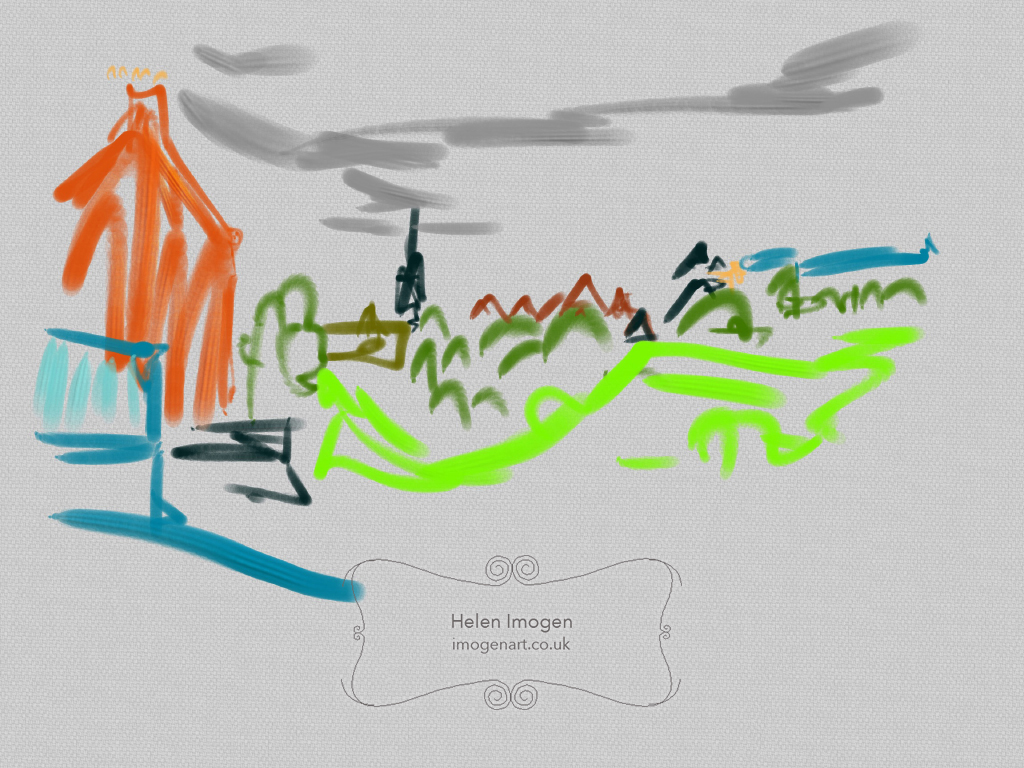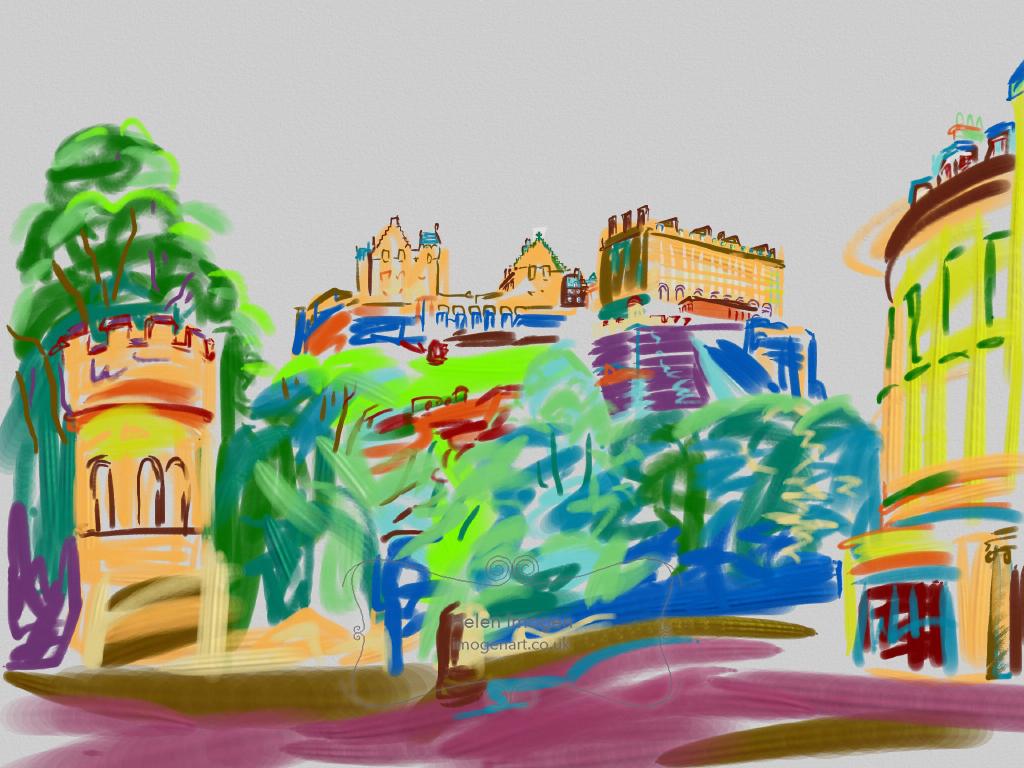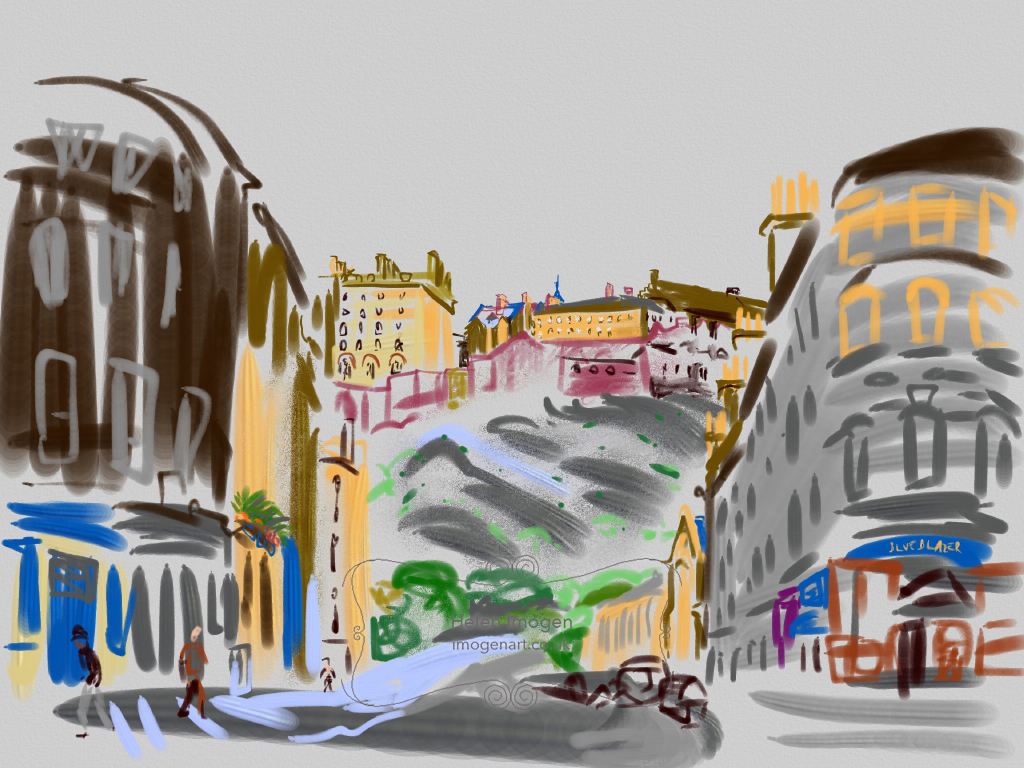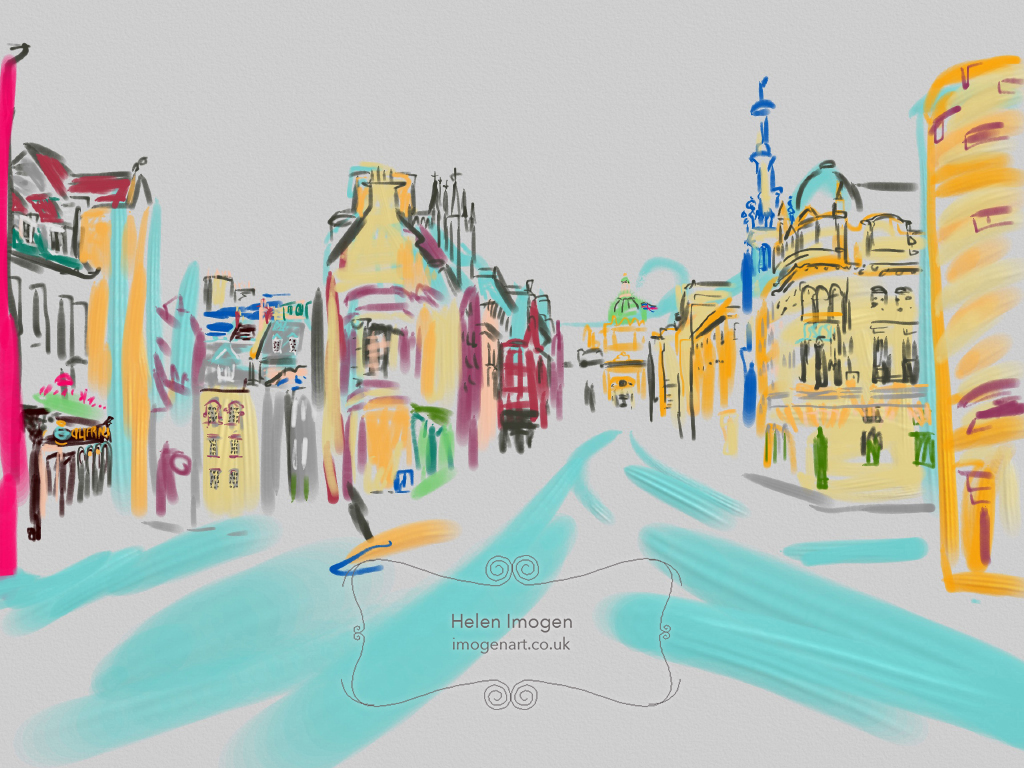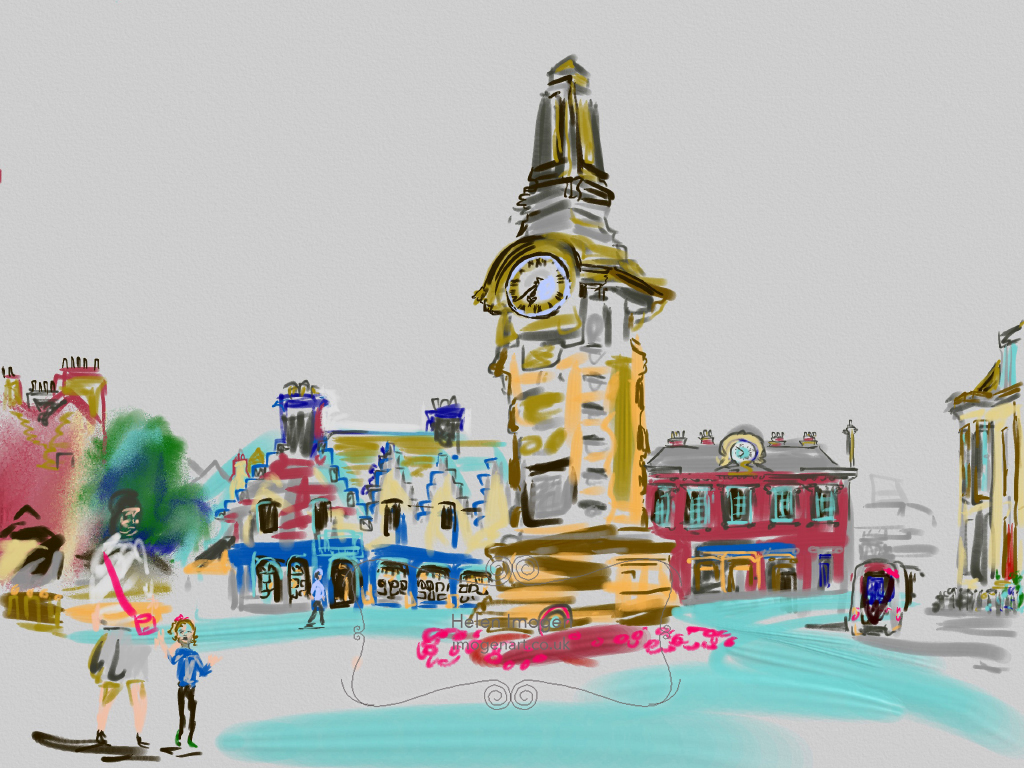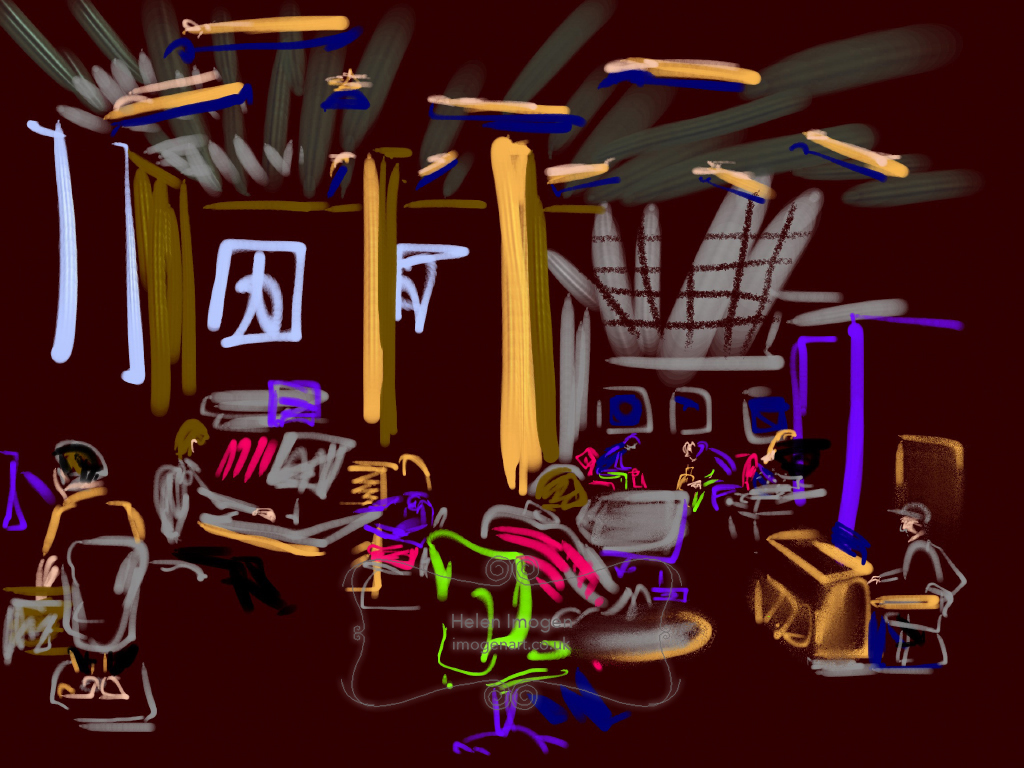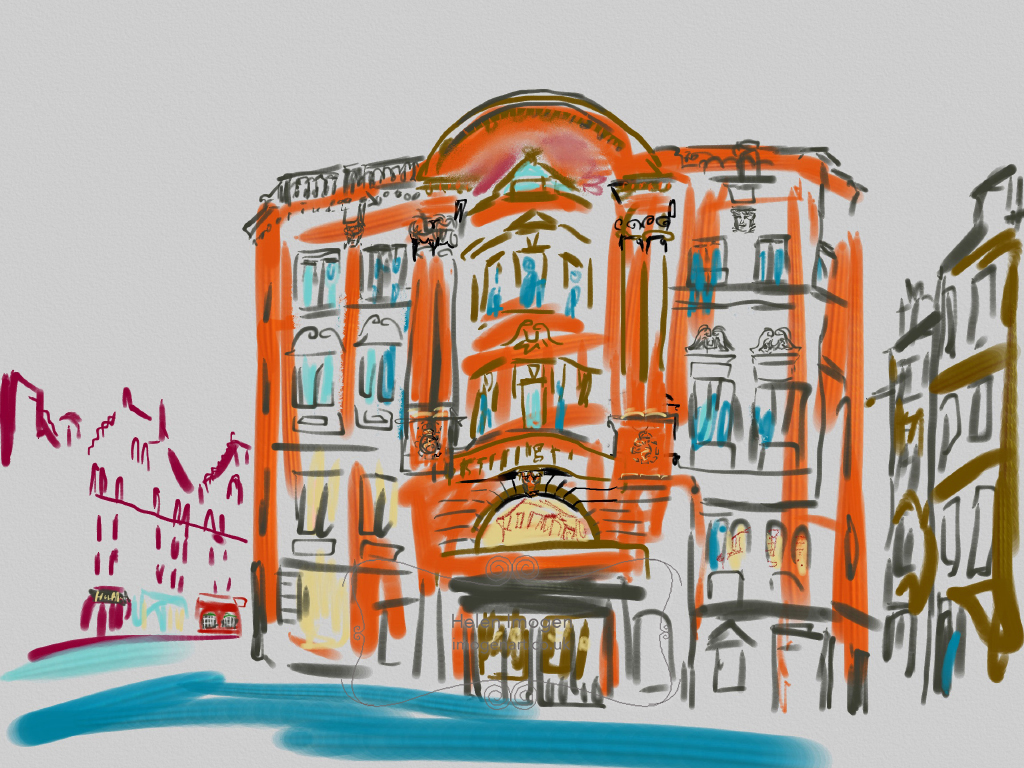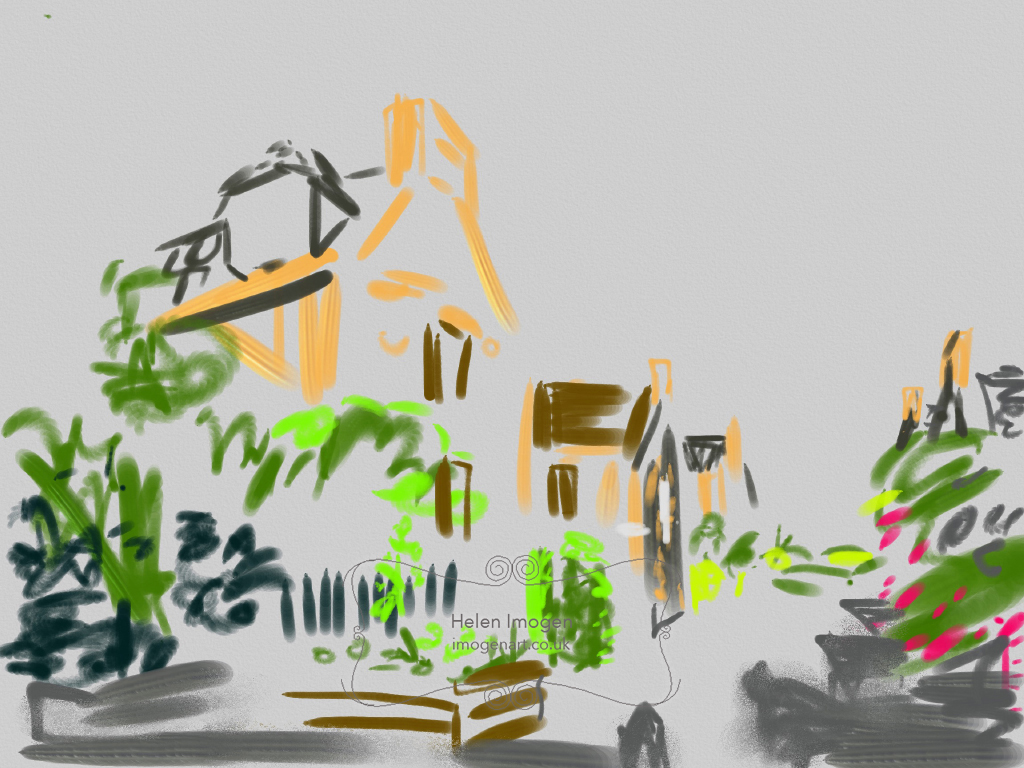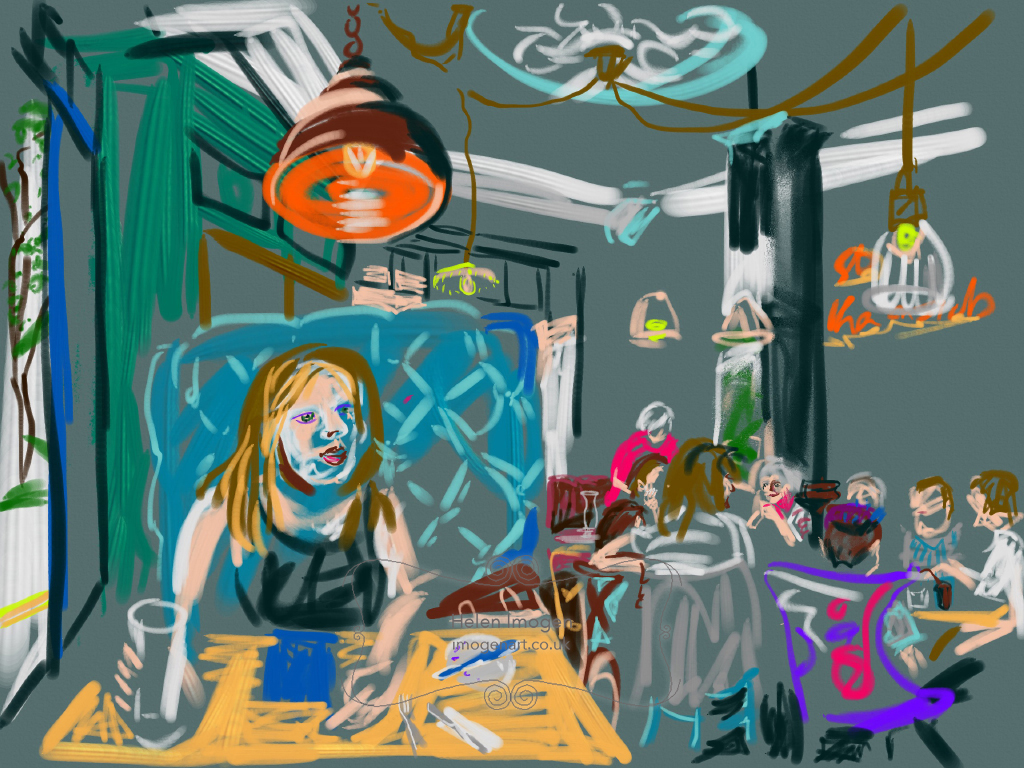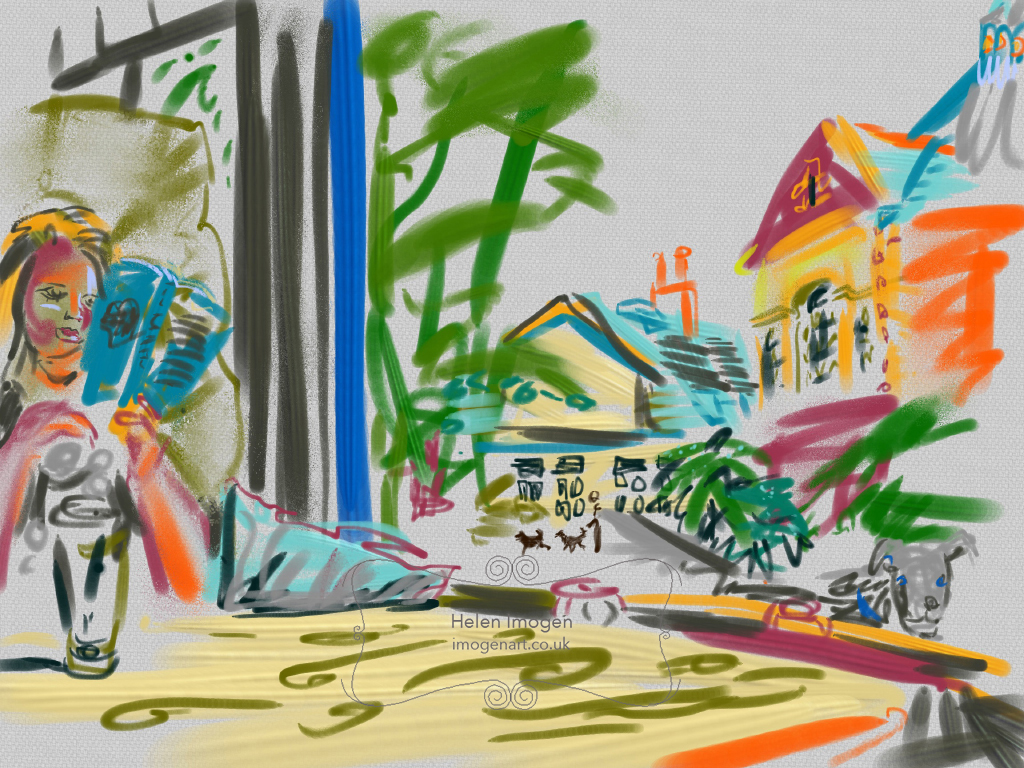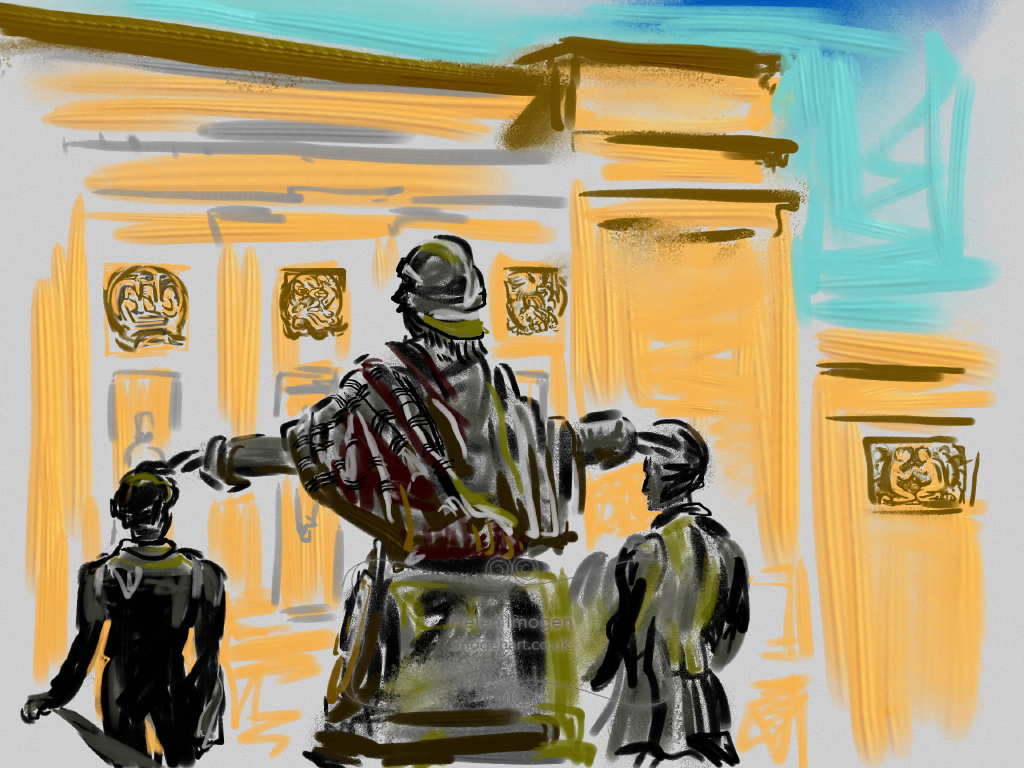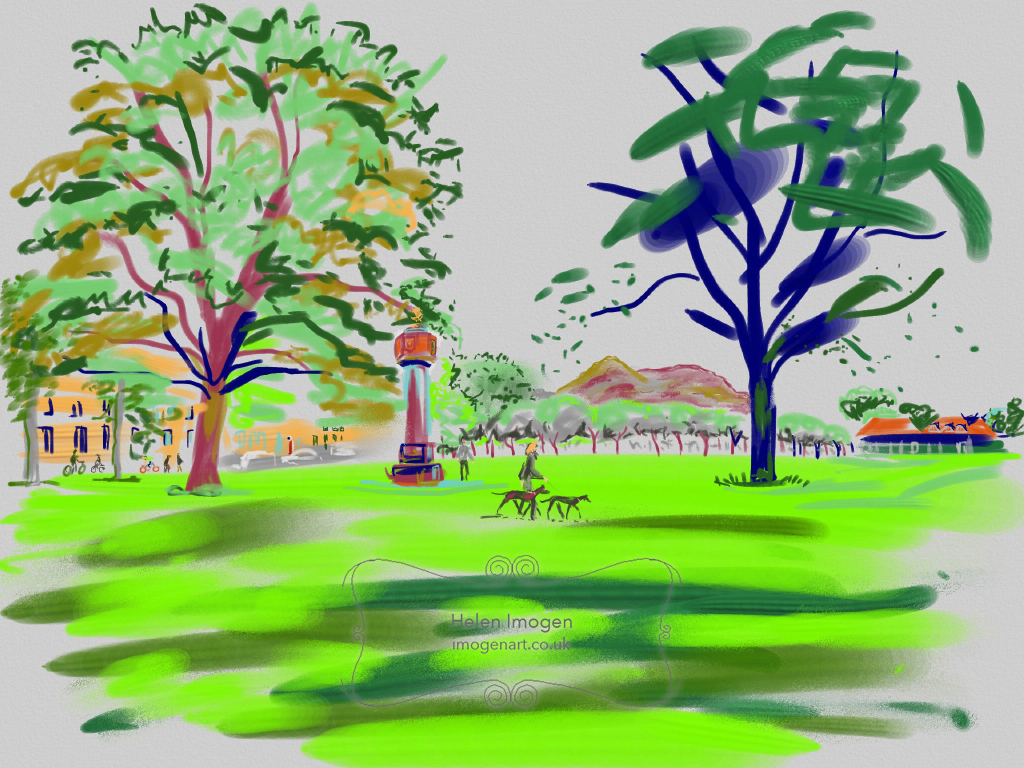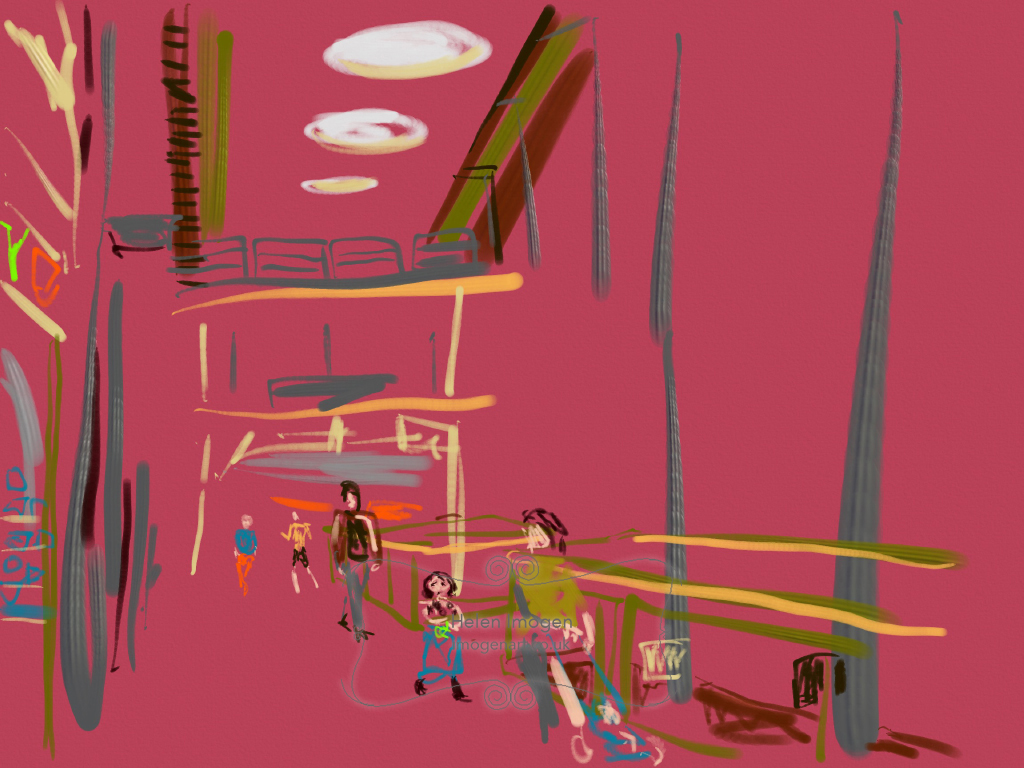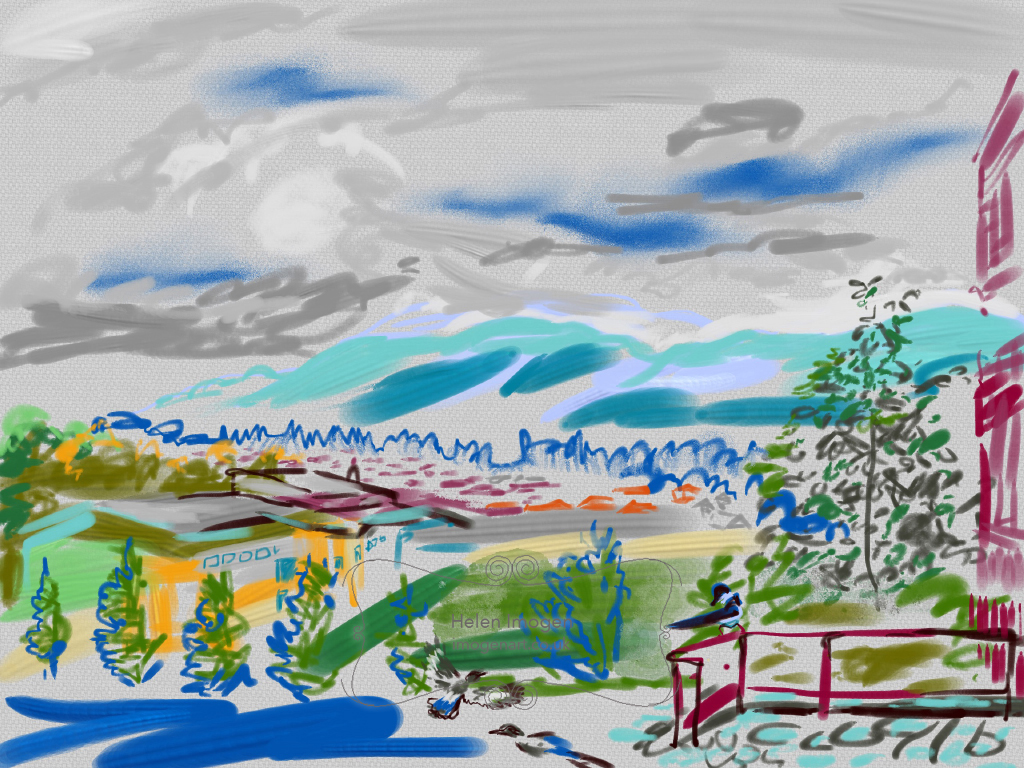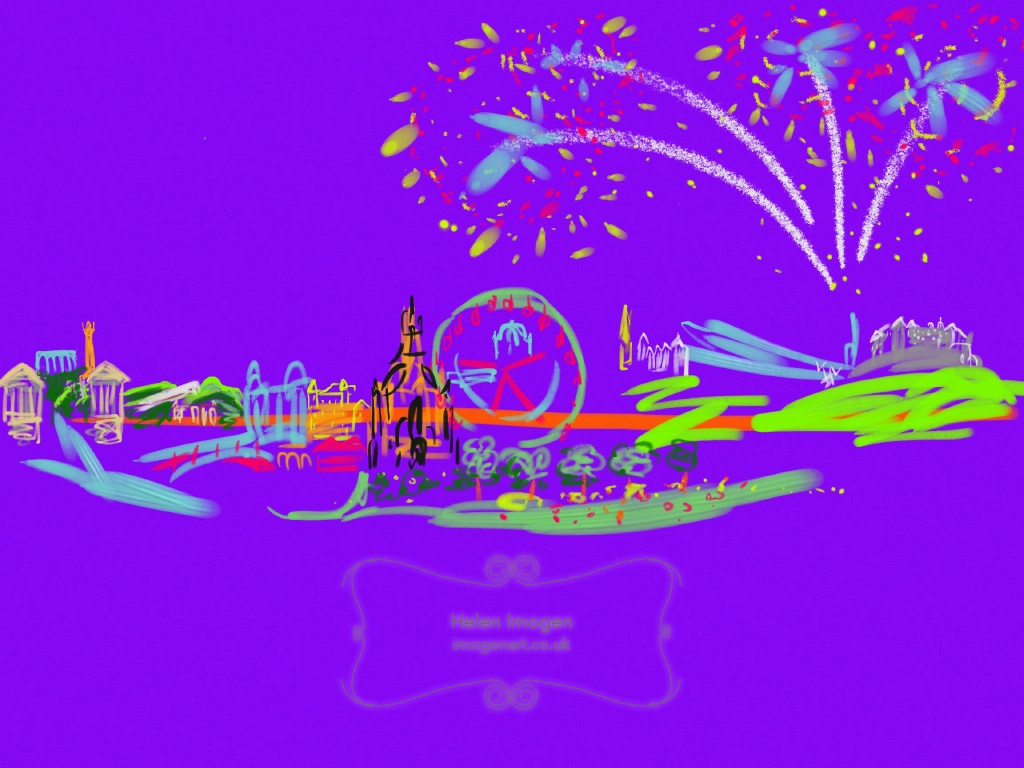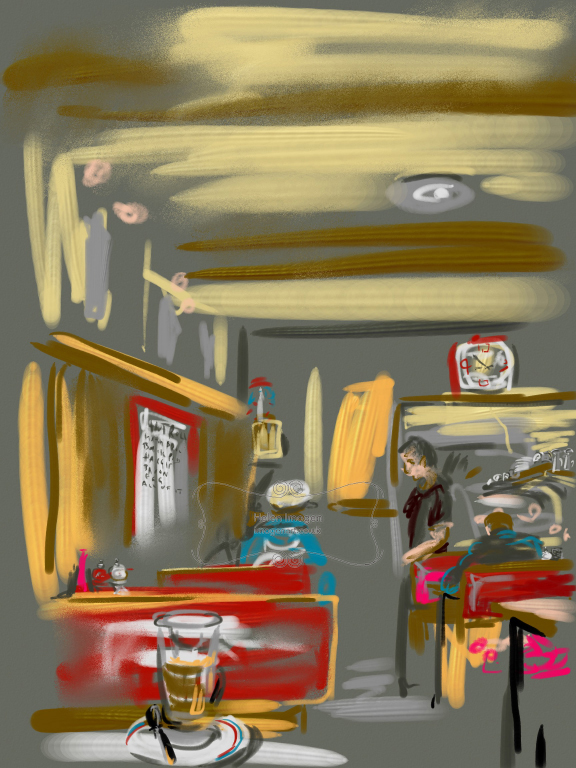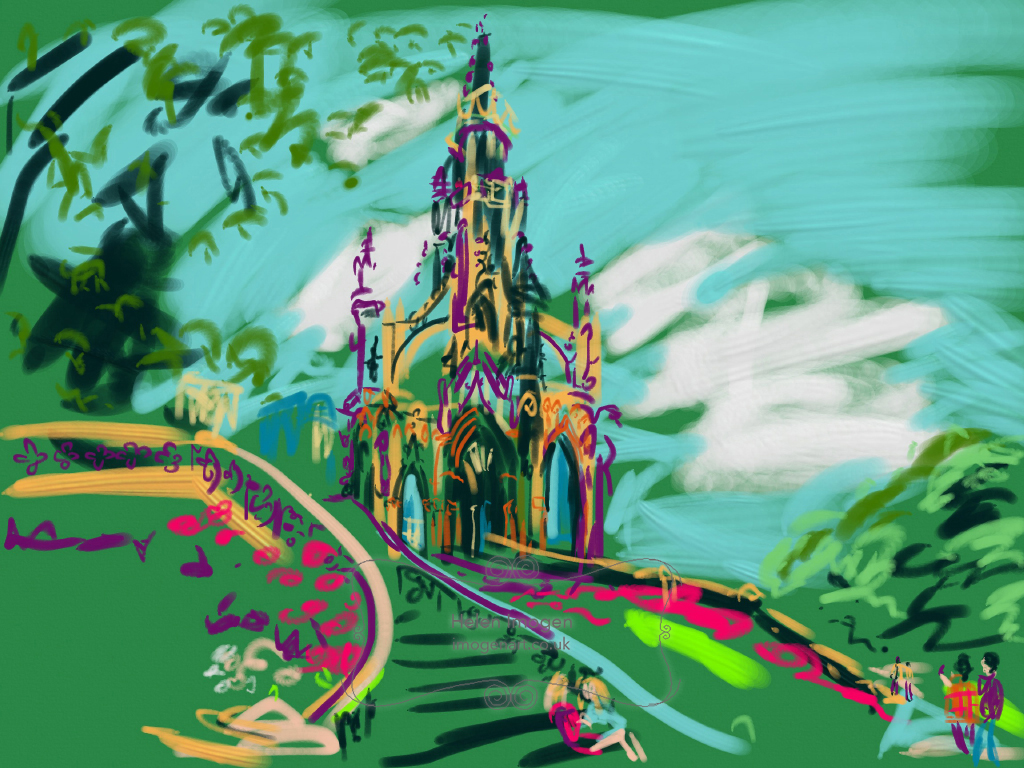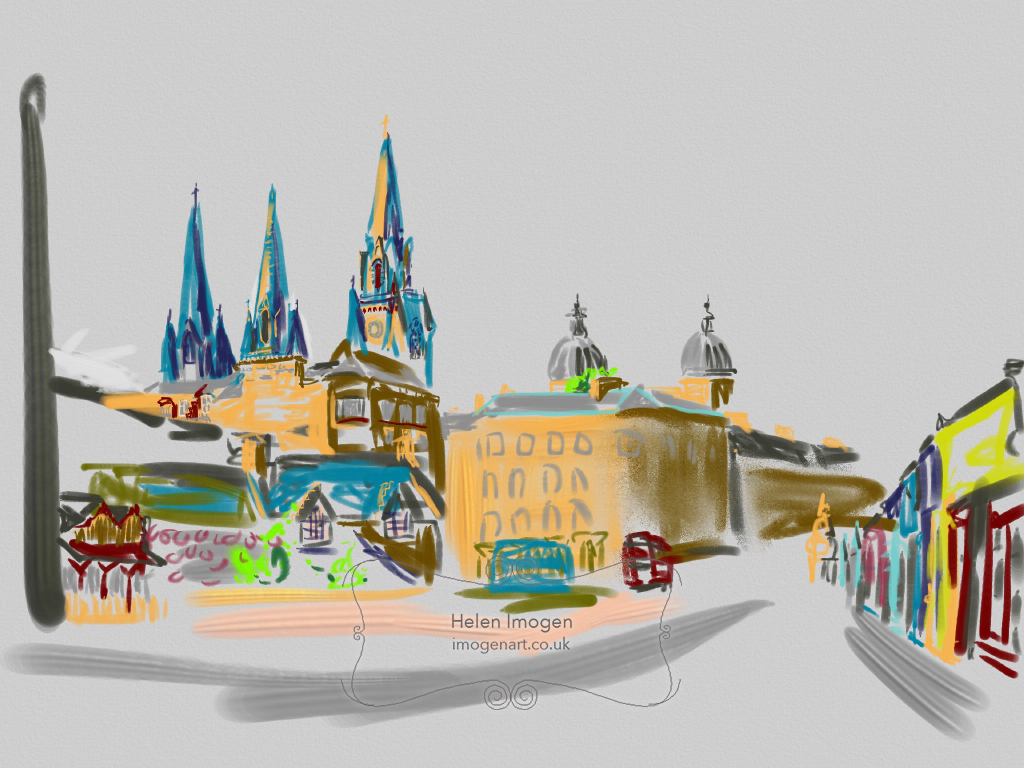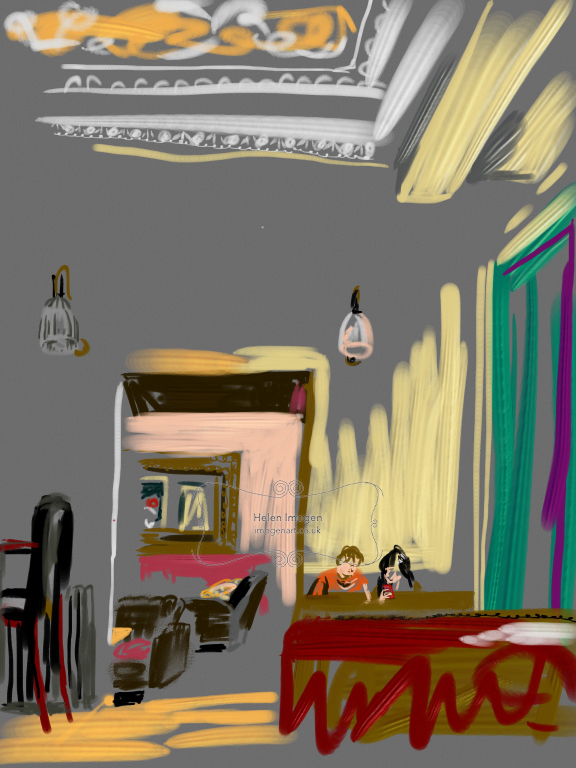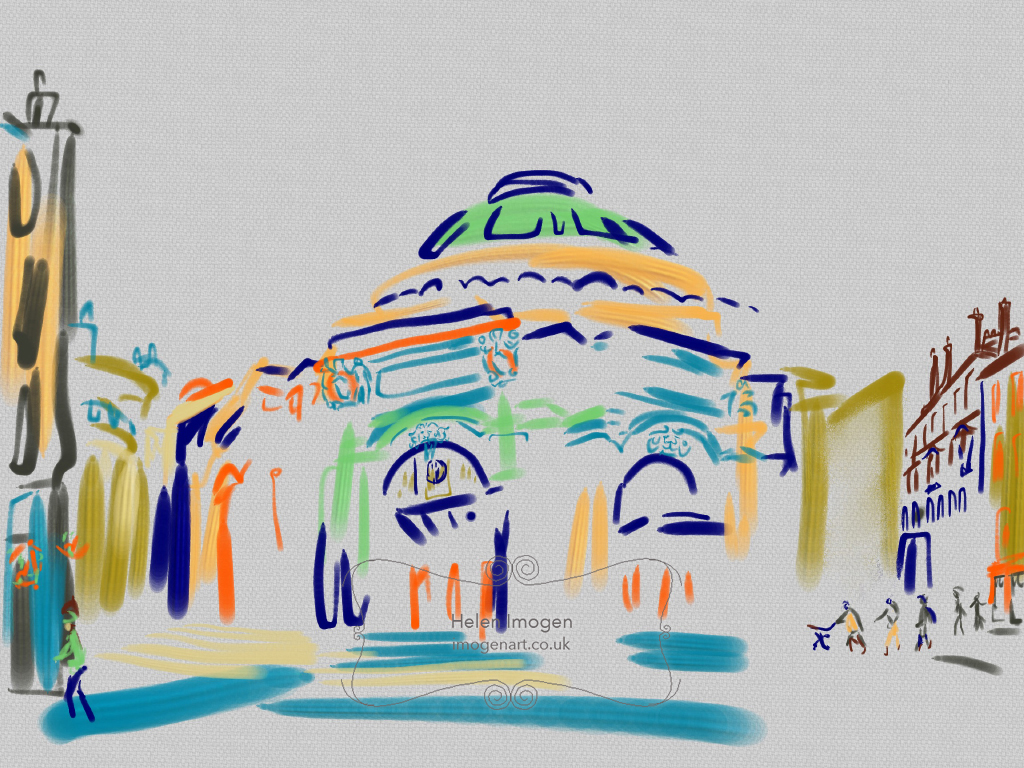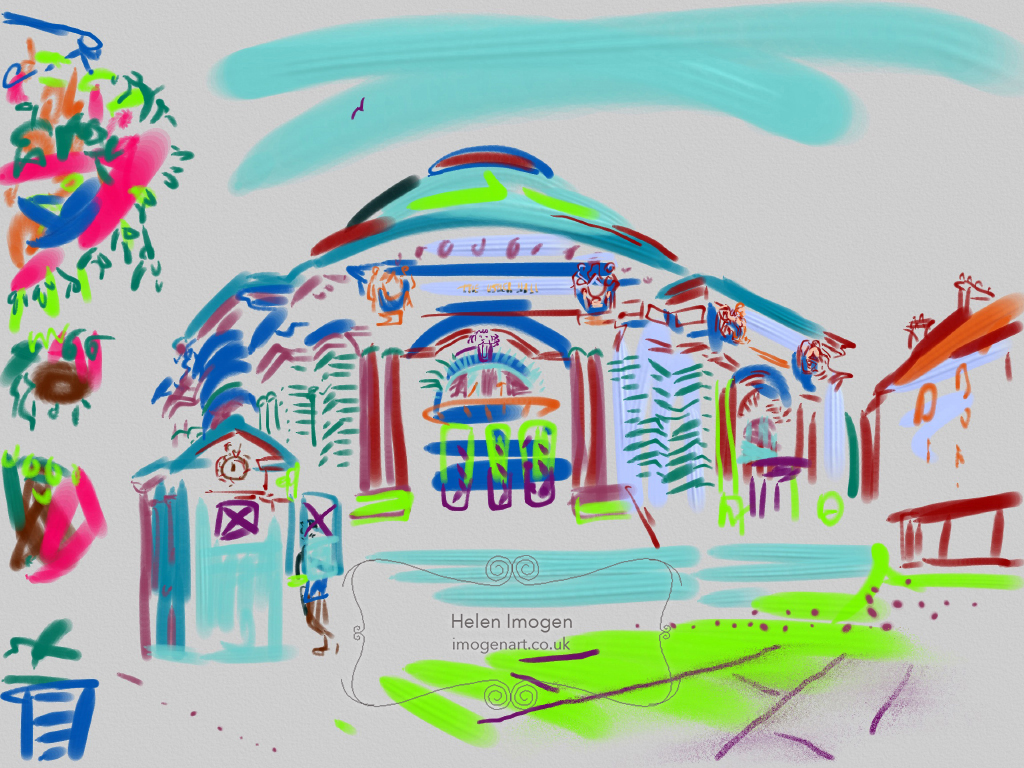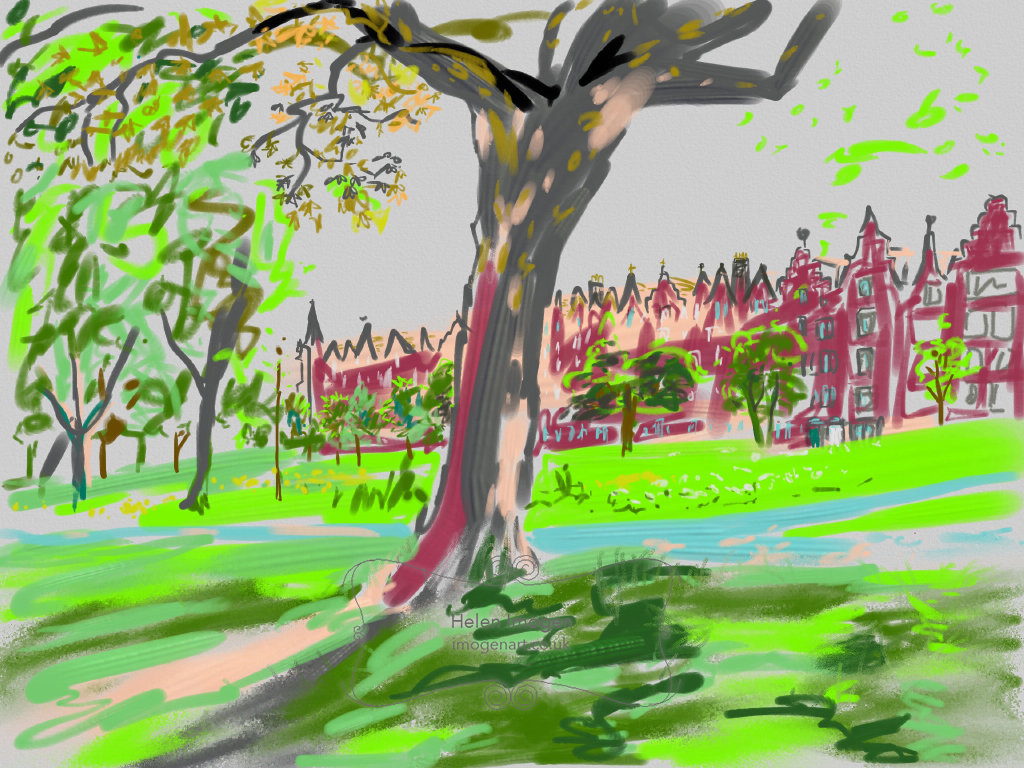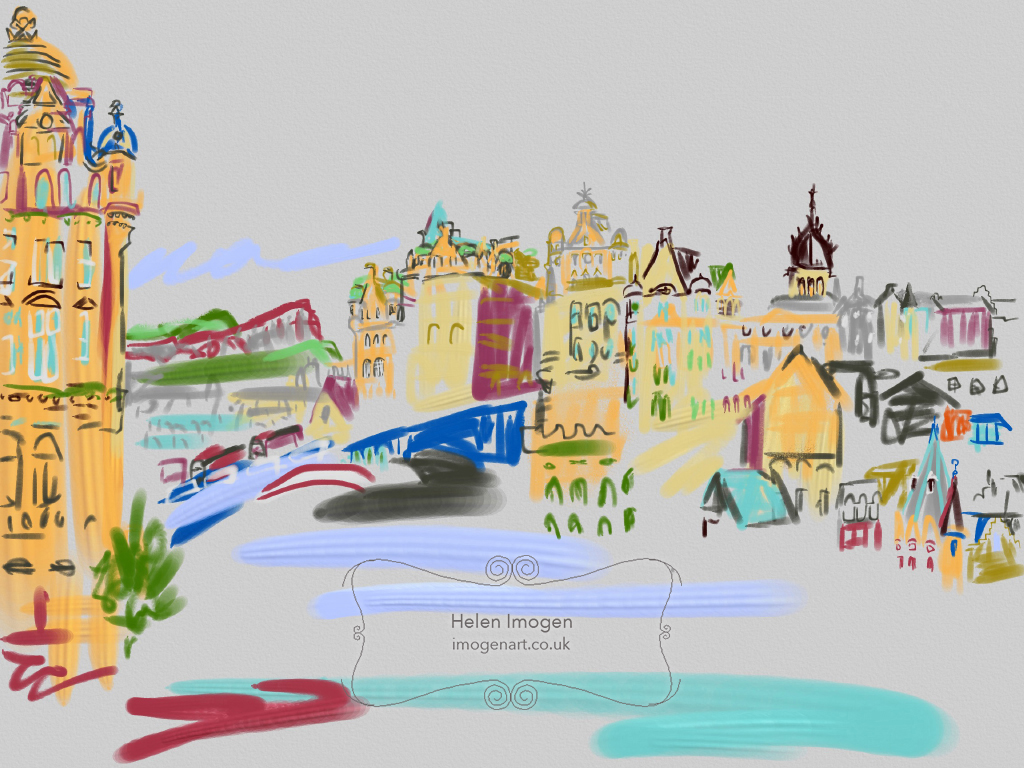 There are more places to come… this is a work in progress.
I have put some pictures up on a static website (created with iWeb so that they look a little different. Please enjoy this section of the website.
iPad portfolio – Cambridge, St. Mary's School, out to Hertfordshire and the fens.